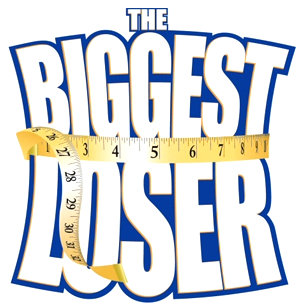 Currently I have signed up for the Biggest Loser through my dance studio Fihankra Dance & Fitness Studio. I am scared but excited. I have gained several pounds from "socializing" and stressing a bit to much. But if anything after our measurement session I really committed to losing and Bi-Winning as Charlie Sheen says LOL
This is pushing me to be accountable  as a leader but also jump start being becoming healthy 24/7 as a on-going lifestyle.
Each day, I will write updates so you can know what's going on. So far I have already lost 2 pounds 🙂 We are required to workout each day and have a set nutrition plan of 1200 calories. I will update in the evening/nights to let you know how the day went.
The Contest
It is a week long competition where contestants compete to lose weight with a specific week-long diet and week-long exercise regimen that is given by Fihankra's owner/instructor and Jay Jackson (Boot Camp director). They will keep a food log and exercise log, and be measured before and at the end of the week.