I saw this article a last week and had to share. It completely changed the way I think and look at food.
People of every society have their own distinct lifestyles and eating habits. Its a well known facts that people from western world consume 2 to 3 times more food per capital than people from eastern countries. This can be attributed to different cultures, income levels and difference in prosperity of the countries.
Peter Menzel came up with an amazing idea of capturing a week of groceries in different countries all over the world. He traveled around the globe and observed people's one week grocery. Here is the collection of his work below. Enjoy the gallery and leave your comments in the comment section!
MEXICO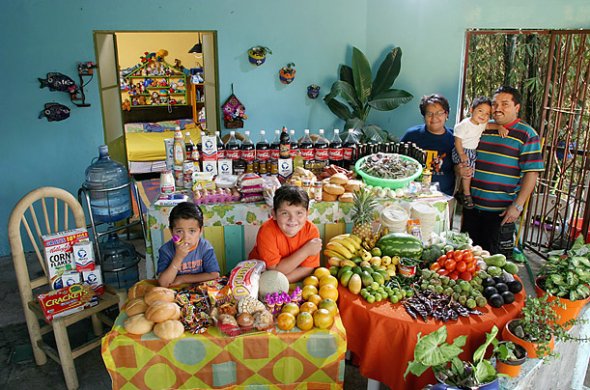 GREAT BRITIAN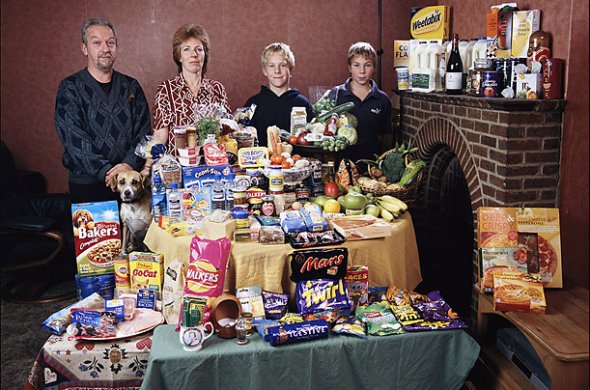 USA

(Yikes!)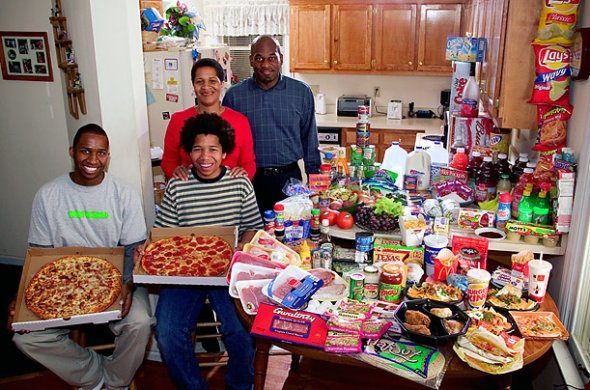 AUSTRALIA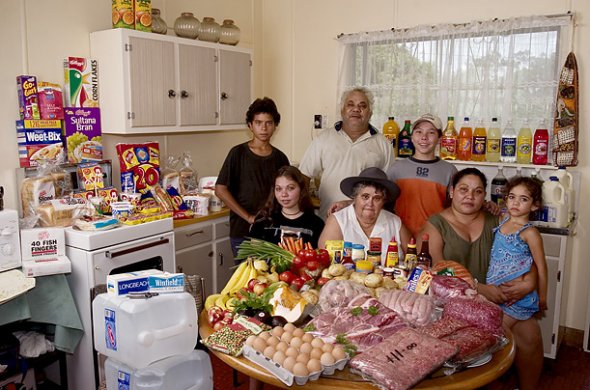 GERMANY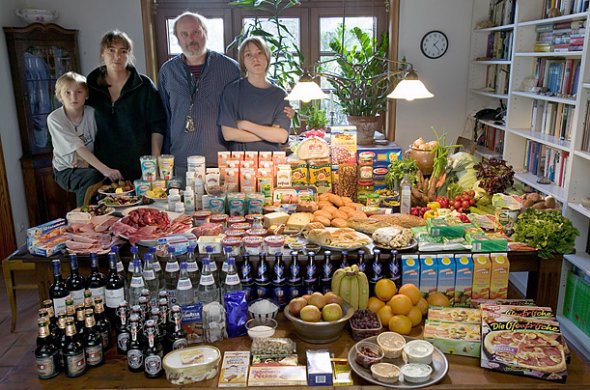 ITALY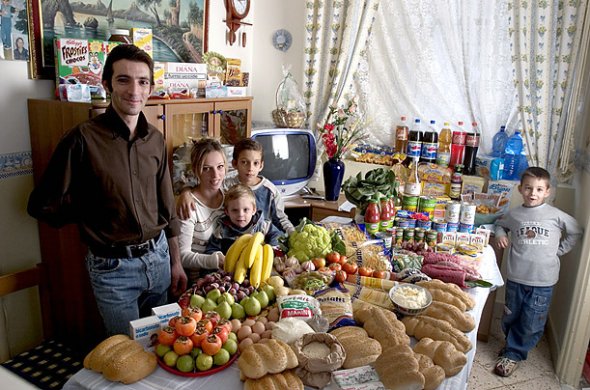 CANADA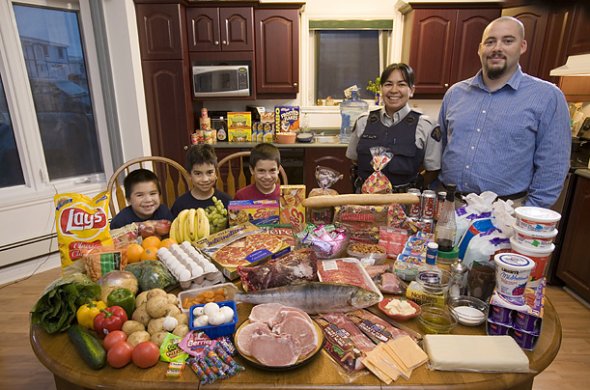 FRANCE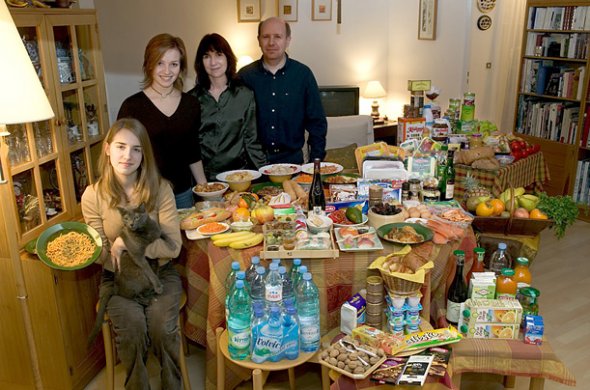 JAPAN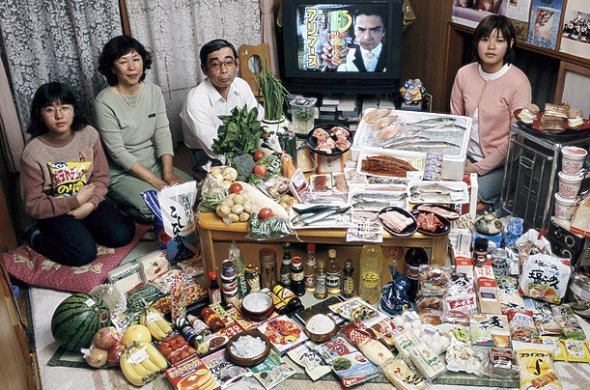 CHINA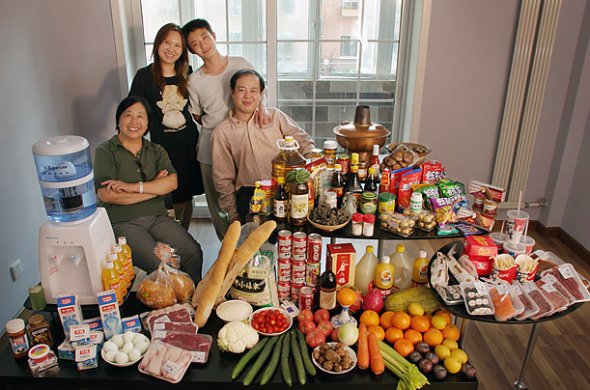 POLAND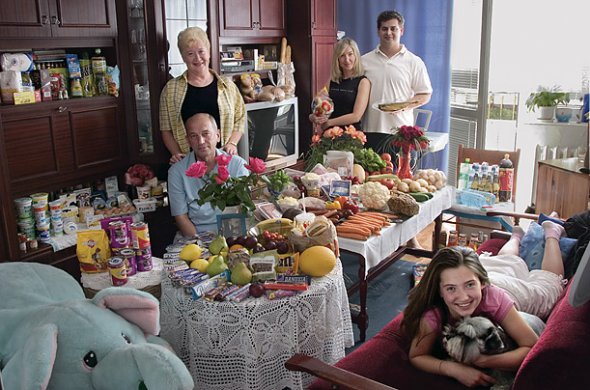 KUWAIT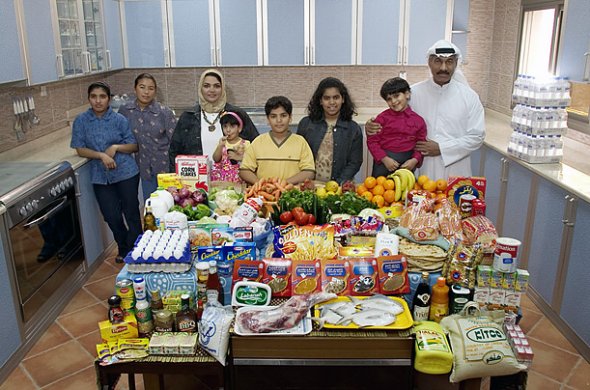 MONGOLIA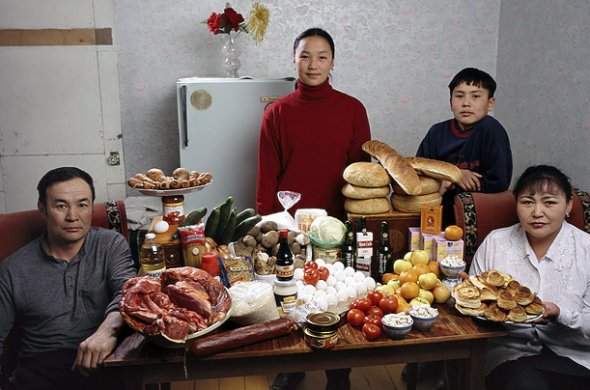 TURKEY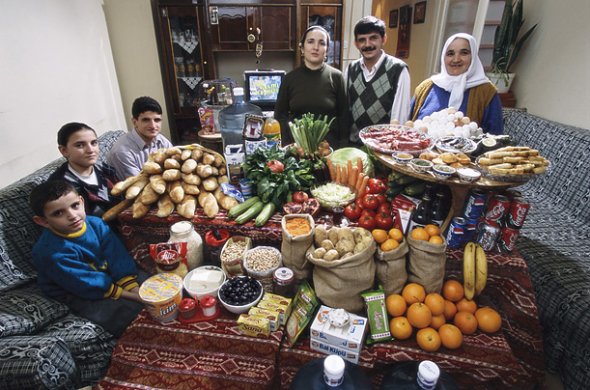 MALI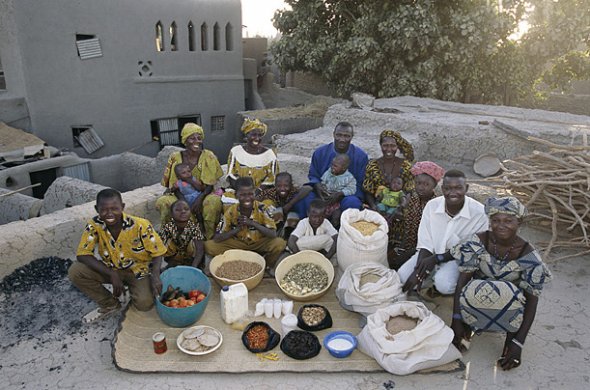 INDIA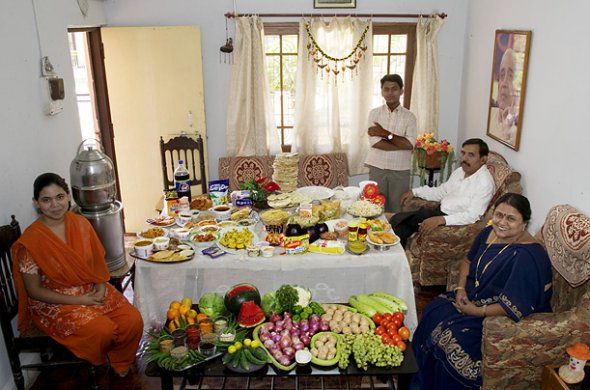 BHUTAN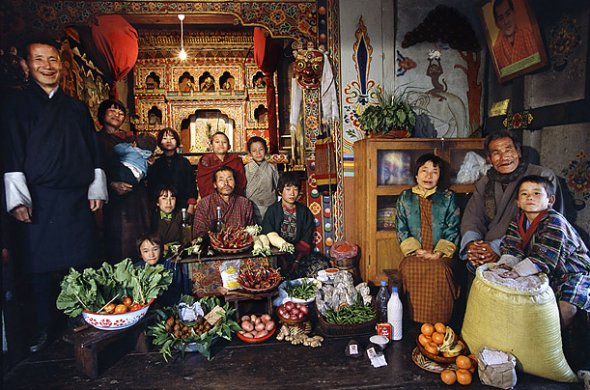 CHAD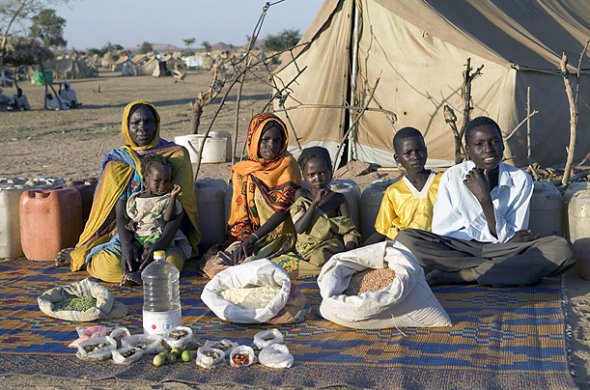 ECUADOR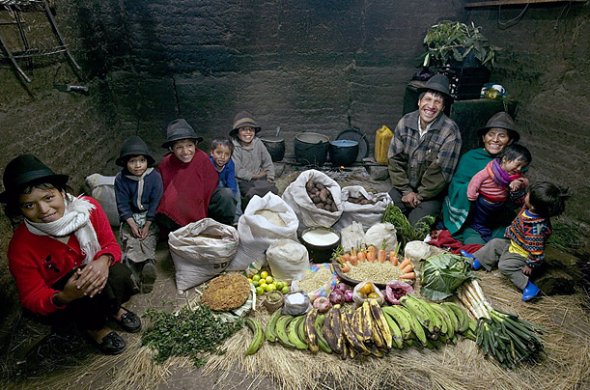 GUATEMALA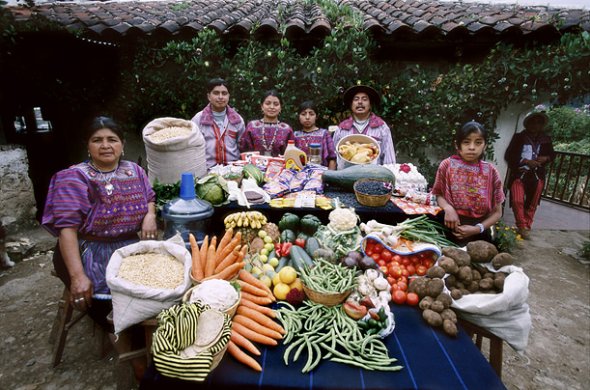 Which country do you eat similar too?